Fiction by Denise Jaden
His past no longer matters. Her future must wait. In the mounta
ins there's only right now.
Ellis Cooper heads up to the Mount Laurel Ski Instructor Training Program hoping to reinvent herself, but her plan goes awry when she's paired up with a surprise
trainee–Dylan, the scariest guy from her school–the guy who stalks her almost everywhere. What Ellis doesn't realize is Dylan has hopes of his own about his time at Mount Laurel: he hopes that if everyone leaves him alone, he'll be able to escape his past and rekindle his love of the outdoors.
When Ellis and Dylan's resort world and all of their hopes crash–literally–around them, they'll need to depend on each other in order to survive.
"An avalanche of emotions...Denise Jaden tackles heavy hitting emotions head on in her novels and this newest installment told in alternate POV's of Ellis and Dylan is no different." - Kitty Keswick, author of Freaksville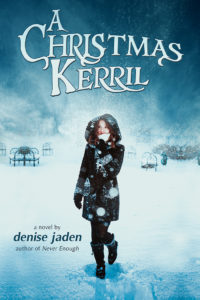 In this modern take on a holiday classic, high school junior, Kerril, faces her past, present, and future to be reminded of the good in others, and in herself.
Haunted by the memory of the worst of her divorced parents' public Christmas blowouts, Kerril, will do almost anything to avoid the upcoming tinsel-filled season. Unfortunately, a teacher with a grudge casts Kerril as the lead in the school's holiday production. To add to the misery, she will star alongside ultra-awkward Adam as her love interest.
Wanting to ditch the play, Adam, her parents, and Christmas altogether, Kerril accepts an invitation to take off to a cabin with her ultimate dream crush, Perry – only Perry may not be the guy she hoped he was, and it's not until she's left Adam behind to fend for himself onstage that she realizes he might just be the guy of her dreams.
"Denise Jaden's talent for creating believable and compelling characters shines in A CHRISTMAS KERRIL. I stayed up way too late reading this contemporary YA take on the classic Christmas story, completely caught up in the characters' challenges, secrets, friendships, and romances. Highly recommended!"
-Shari Green, author of Following Chelsea.
Check out the Reader/Discussion Guide for A Christmas Kerril.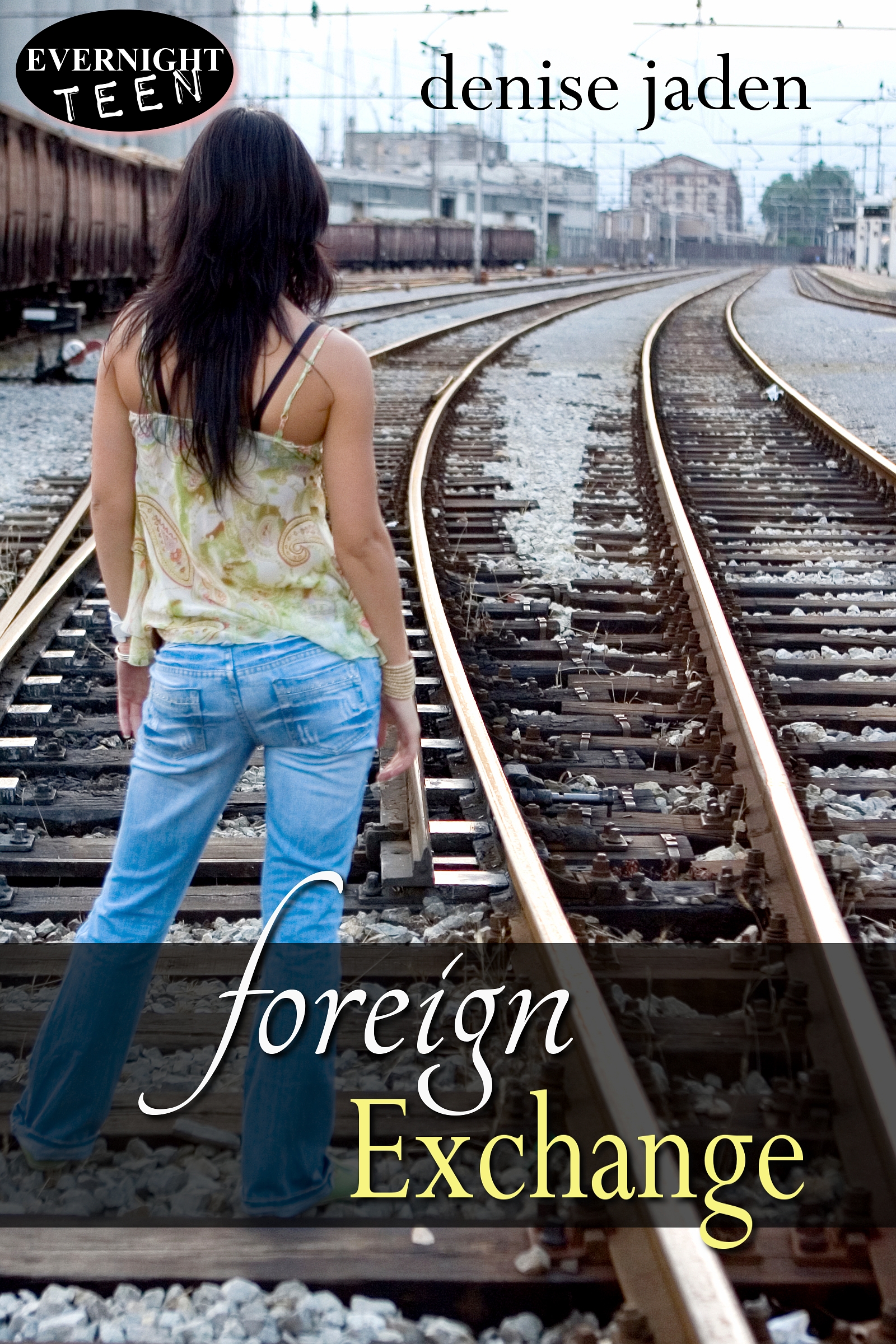 Jamie Monroe has always played it safe. That is, until her live-for-the-moment best friend, Tristan, jets off to Italy on a student exchange program. Left alone with her part-time mother and her disabled brother, Jamie discovers that she is quite capable of taking her own risks, starting with her best friend's hotter-than-hot older brother, Sawyer. Sawyer and Tristan have been neighbors for years, but as Jamie grows closer to the family she thought she knew, she discovers some pretty big secrets.As she sinks deeper into their web of pretense, she suspects that her best friend may not be on a safe exchange program at all. Jamie sets off to Europe on a class trip with plans to meet up with Tristan, but when Tristan stops all communication, suddenly no one seems trustworthy, least of all the one person she was starting to trust—Sawyer.
"Foreign Exchange is heart pounding and suspenseful...the teenage dream of escaping the boredom of suburbia by travelling Europe and spending quality time with a hot guy shifts into a dangerous nightmare."
-D.R. Graham, author of Rank and the Noir et Bleu MC series.
Check out the Reader/Discussion Guide for Foreign Exchange.
Loann's always wanted to b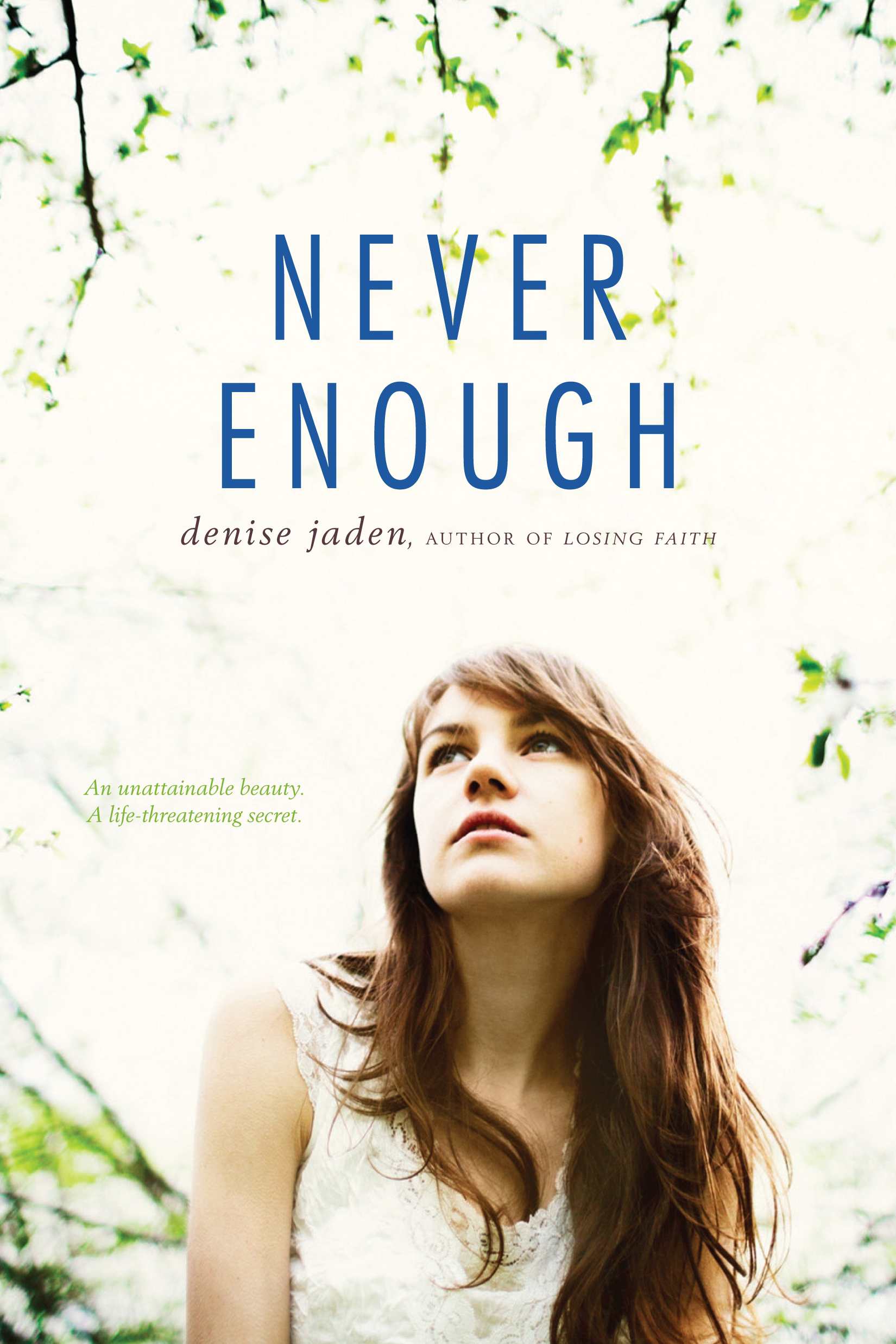 e popular and pretty like her sister, Claire. So when Claire's ex-boyfriend starts flirting with her, Loann is willing to do whatever it takes to feel special…even if that means betraying her sister. But as Loann slips inside Claire's world, she discovers that everything is not as it seems. Claire's quest for perfection is all-consuming, and comes at a dangerous price. As Claire increasingly withdraws from friends and family, Loann struggles to understand her and make amends. Can she heal their relationship—and her sister—before it's too late?
"A beautiful story...heartbreaking and raw."
- Tara Kelly, author of the award-winning YA novel Harmonic Feedback
Check out the Reader/Discussion Guide for Never Enough.
A terrible secret. A terrible fate.
When Brie's sister, Faith, dies suddenly, Brie's world falls apart. As she goes through the bizarre an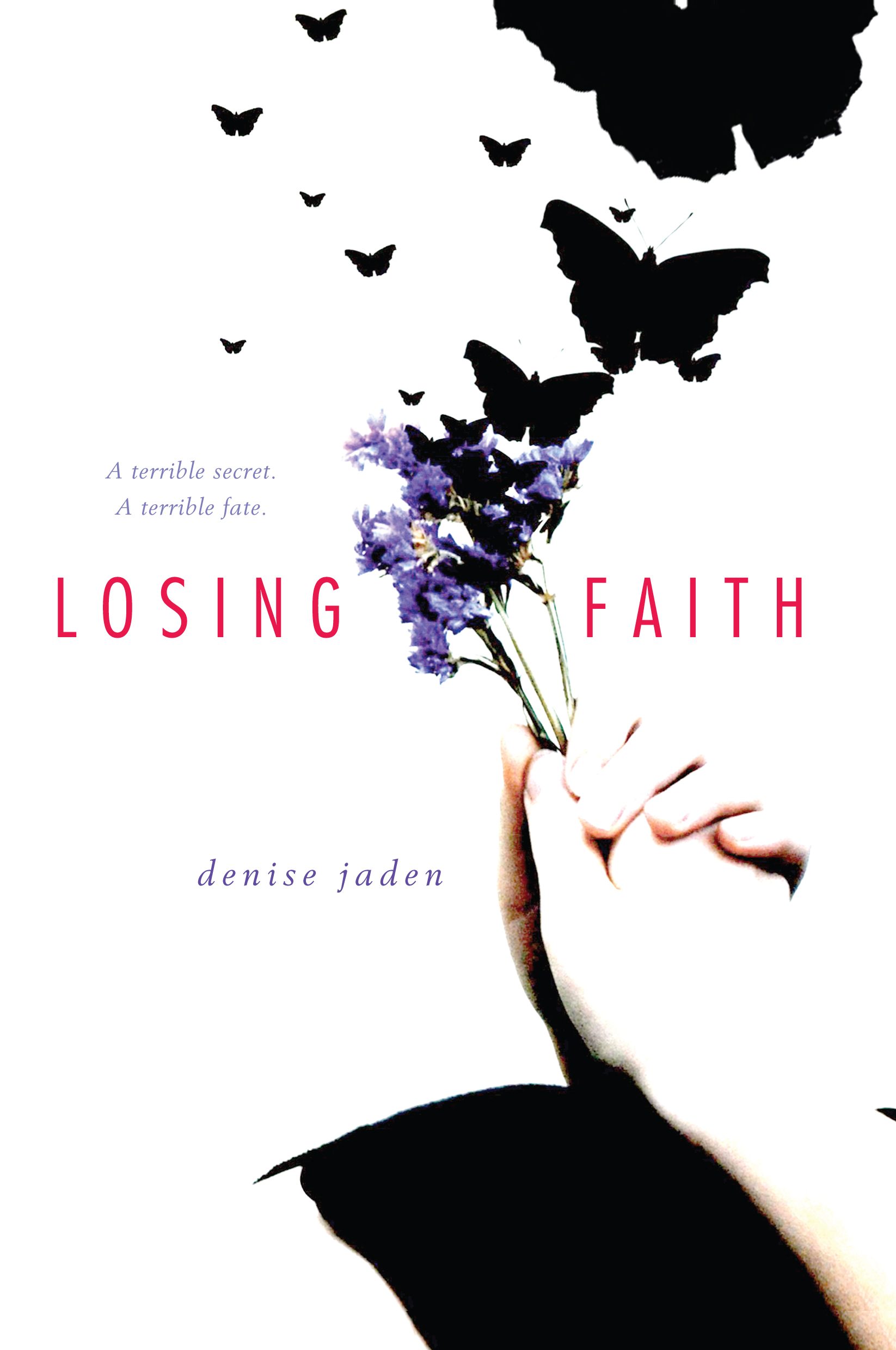 d devastating process of mourning the sister she never understood and barely even liked, everything in her life seems to spiral farther and farther off course. Her parents are a mess, her friends don't know how to treat her, and her perfect boyfriend suddenly seems anything but. As Brie settles into her new normal, she encounters more questions than closure: Certain facts about the way Faith died just don't line up. Brie soon uncovers a dark and twisted secret about Faith's final night...a secret that puts her own life in danger.
"A remarkable debut!"
-CM Magazine
Sign up for Writing Tips and Book Updates
Sign up now for free books!
Do you want regular tips on how to write quickly, how to infuse your writing with authentic emotion, where to get great story ideas, or tips for writing habits that might make your life easier? Are you looking for some writing inspiration or motivation?

Or are you simply interested in reading exclusive content, and hearing when I have a new book coming out?

Sign up below to receive short tidbits from me, delivered right to your inbox. As promised, I'll send you one full-length book.

(Sign up for both lists, and you'll receive TWO full-length books!)